In addition to smart groups MixColors 3.2 is packed with various UI improvements, optimizations, bug fixes




| | |
| --- | --- |
| | Shift+click swatch to add to the mix! Mixing swatches never been easier! |

AUTO- GRADIENT GROUPS

Next generation of color swatch groups.
Auto-update when you change Background/ Foreground colors.
Auto scale.
Get colors in between!

SMART




KEYBOARD




SHORTCUTS




Mix colors
undo/redo colors
directly add swatches
more...


with easy-to-assign
keyboard shortcuts

More than 20 new features are available

Easy-to-use interface inside MixColors Settings!

HIDE MIXERS IN 1 CLICK

So you can focus on color groups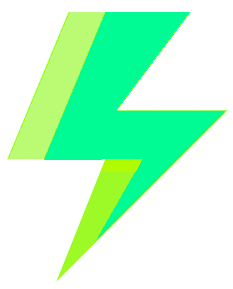 2x faster! UI framework based on new MagicPicker. Edit Swatch
with right click! Drag'n'drop of groups and between groups improved
| | | | | |
| --- | --- | --- | --- | --- |
| More improvements to existing features | | Cloud Sync speeded up | | SAME features across Adobe Photoshop CS4, CS5, CS6, CC, CC 2014 2015 2017 2018+ |
Enter your any one MixColors serial number (XXXX-XXXX-...):





Also in this version (version history)



Improved compatibility with all recent Adobe updates including CC2018. Improved panel behavior and fixed all visual, drag'n'drop and other issues by your feedback. Color History is now scrolled to the end of the list when new color is chosen. Color History scrollbar is now smaller to clean up screen real estate. Fixed click problems with eyedroppers under color mixers. Improved design of the panel by your feedback. MixColors 3 features slightly modified modern-looking icon.
READ MORE ABOUT MixColors